The register of administrative procedures represents the complete and all-inclusive evidence of all administrative procedures which are implemented by the Municipal Administration of the Municipality of Posušje.
The register contains the following information on administrative procedures:
Full name of form,
Competent organizational unit,
Necessary information and documents when handing in an application,
Contact information,
Legal acts and laws related to the subject (form, application),
Payment fees,
Remarks,
Attached application in electronic form.
All administration procedures classified according to services can be seen as follows.
---
---
Service for general administration and social activities
---
Service for property rights, geodetic affairs, cadastre, spatial planning and environmental protection
---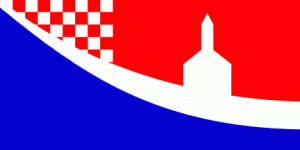 Important phone numbers
Police  122
Fire department  123
Emergency service  124
JP Vodovod  039/680-815
Elektro Posušje  039/681-004
JU Urbikom  039/681-203
JP Radio Posušje 039/681-660
Center for social work  039/681-053
Copyright 2019. © Municipality of Posušje, all rights reserved.