No Results Found
The page you requested could not be found. Try refining your search, or use the navigation above to locate the post.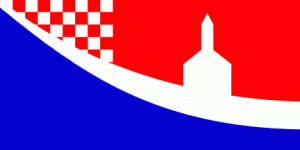 Important phone numbers
Police  122
Fire department  123
Emergency service  124
JP Vodovod  039/680-815
Elektro Posušje  039/681-004
JU Urbikom  039/681-203
JP Radio Posušje 039/681-660
Center for social work  039/681-053
Copyright 2019. © Municipality of Posušje, all rights reserved.