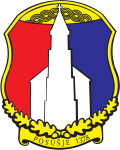 The municipality mayor: Branko Bago
Branko Bago was born on November 19, 1975 in Mostar. He completed elementary and high school in Posusje; from 1993 to 1996 he participated in the Homeland War. In Zagreb 2002, he completed college- study of road traffic and transport, and in 2010 journalism at the University of Mostar. He is married and has five children. He lives in the village of Bage near Posusje.
Tel.: 039/681-035
Fax: 039/681-041
e-mail: nacelnik@posusje.net
---
---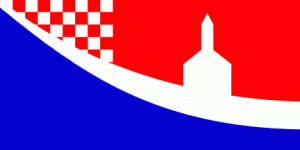 Important phone numbers
Police  122
Fire department  123
Emergency service  124
JP Vodovod  039/680-815
Elektro Posušje  039/681-004
JU Urbikom  039/681-203
JP Radio Posušje 039/681-660
Center for social work  039/681-053
Copyright 2019. © Municipality of Posušje, all rights reserved.