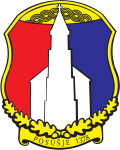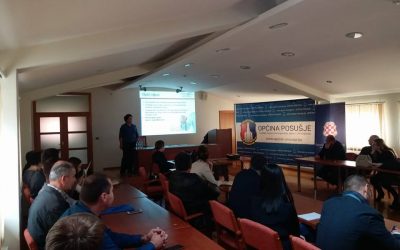 Today, the City Hall of Posusje was the venue of the Information Meeting on the Call for Proposals of the international FARMA II project aimed at improving agriculture in Bosnia and Herzegovina. This project is jointly funded by the United States Agency for...
read more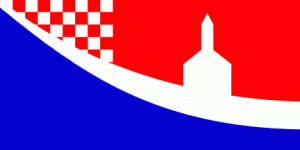 Important phone numbers
Police  122
Fire department  123
Emergency service  124
JP Vodovod  039/680-815
Elektro Posušje  039/681-004
JU Urbikom  039/681-203
JP Radio Posušje 039/681-660
Center for social work  039/681-053
Copyright 2019. © Municipality of Posušje, all rights reserved.