Festival committee Festival Harmony singing Posusje, published a tender for participation in the IV. Festival of Folk songs Posusje 2017. The competition, which is international in character, can apply for women, men and mixed klapa. Klape will compete in two...
read more
Considering that in recent times appeared more dogs that are uncontrolled moving center of Posusje, and thus disturb the public order and peace of citizens, in this way we would like to draw your attention and ask you all dog owners that they do not play with the...
read more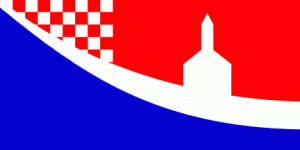 Important phone numbers
Police  122
Fire department  123
Emergency service  124
JP Vodovod  039/680-815
Elektro Posušje  039/681-004
JU Urbikom  039/681-203
JP Radio Posušje 039/681-660
Center for social work  039/681-053
Copyright 2019. © Municipality of Posušje, all rights reserved.